kids.eyc
WElcome to COD kids East York Campus!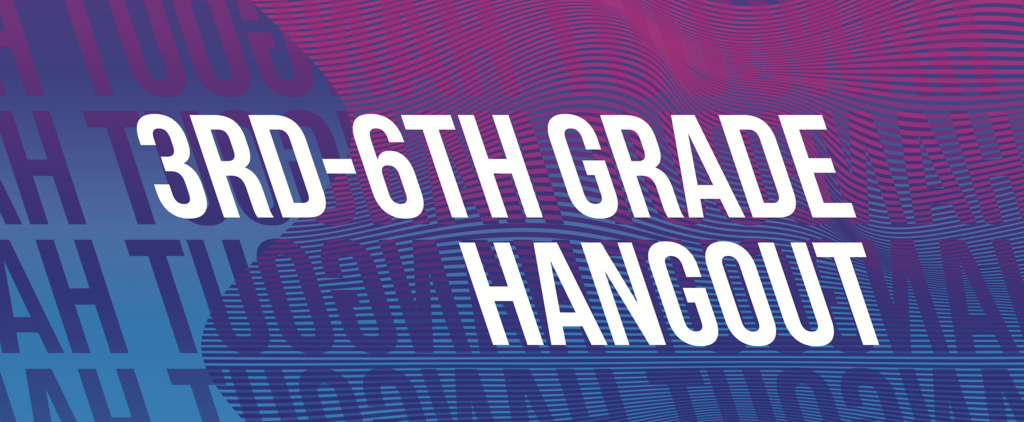 Come hang out with us on April 9th! We will have an epic scavenger hunt, games, and snacks! Click here for more information and to register your child! Completely Free!
We would love to have your family join us either online or in person for our services and our kids programming. During our large group and small group moments we will spend time worshiping God, studying his word, and building community. Click here for the video large group content as well as a parent guide for you to facilitate a small group moment with your child!
We want you to know what's happening in our COD Kids ministry! Click the link below for what we have going on in the month of April!
---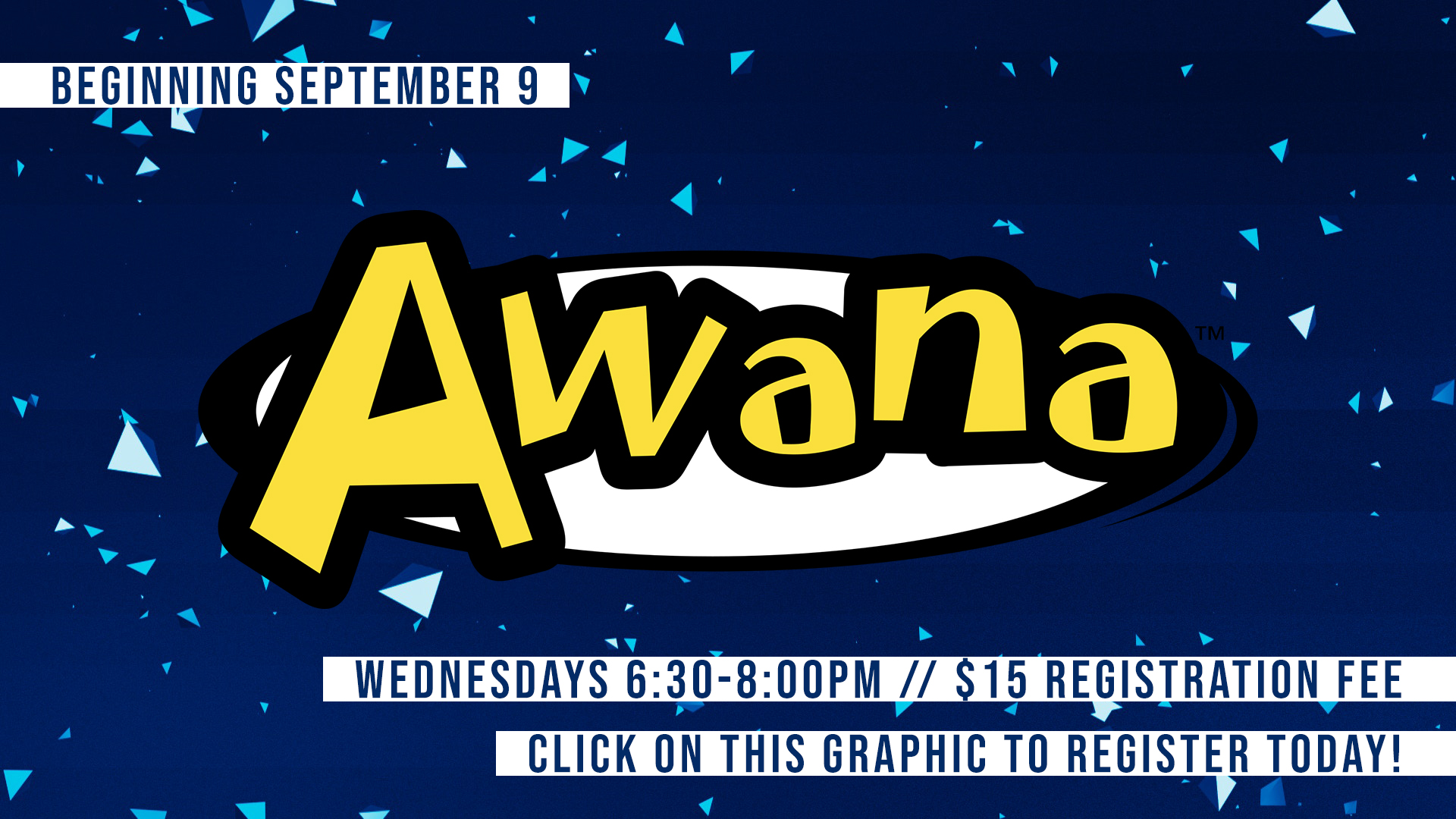 Thank you for joining us! If you have any questions regarding our COD Kids program please reach out at