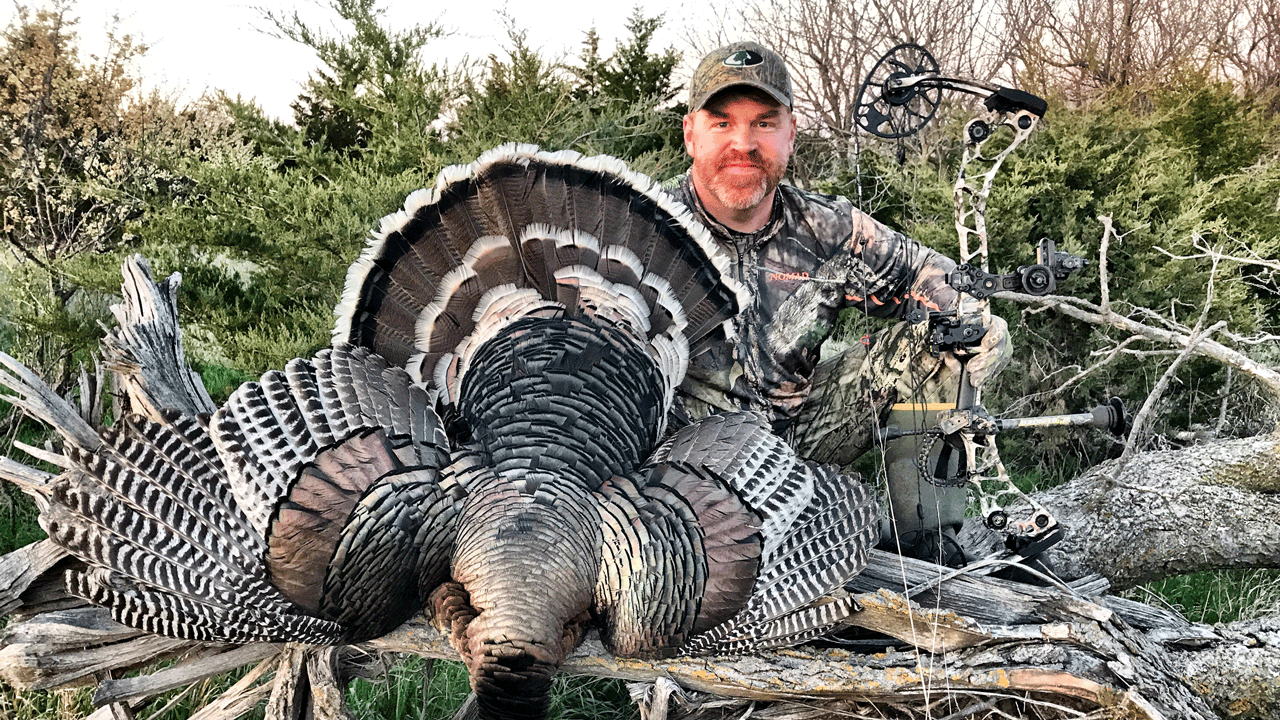 10th Year Anniversary of the COD Sportsmen's Banquet
Featuring Brodie Swisher, World Champion Game Caller
A family-friendly event for anyone who loves hunting and the outdoors. Enjoy Brodie's seminars "Calls & Decoys for Deception" and "Speaking Their Language". There will be mount displays, various vendors and organizations, and a commemorative of the 10 years we have been holding the Sportsmen's Banquet.
Doors open at 3:15pm on Saturday, March 21. Dinner will be served at 5:00pm.
TICKETS AVAILABLE BEGINNING FEBRUARY 17 by clicking here or by calling 717.353.1817.
View the evening schedule and additional information by clicking here.